Blogs:
"New Short Comic!"
Hi everyone!
I know it's been awhile since I last posted. Been going through some stuff lately, and would appreciate prayer.
While I'm sorry to say that this iteration of Bound in Ink, Born of stars, is still on indefinite hiatus, I AM pleased to announce that I have uploaded a full and completed short comic here!
https://championsplight.the-comic.org

This has been something that has been on my mind for a good while, so I'm glad to finally get it done and out there!
I hope you all enjoy it!
"No Comic Posts This Week"
Got hit with some under the weather feelings, so no comic updates this week unfortunately! ;w;
"Sketch Page Commissions are Open!"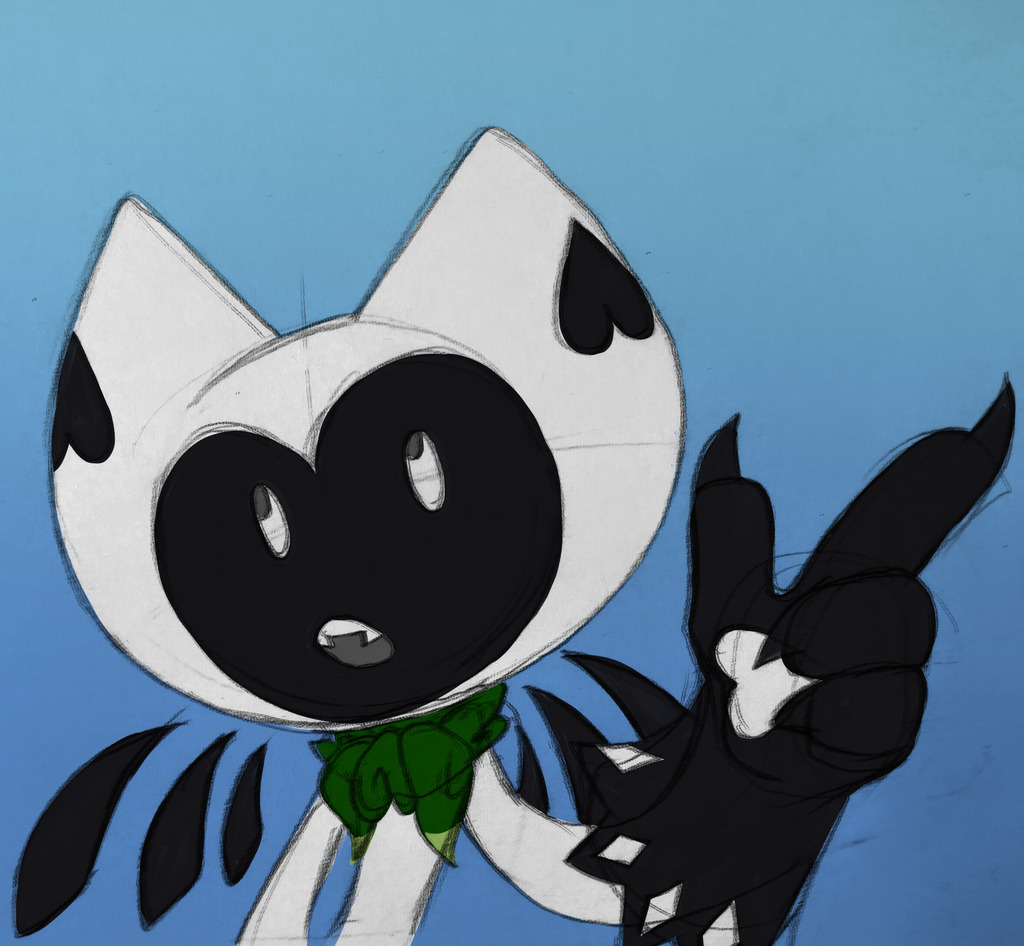 I decided to add colored sketches as a type of commission I can take! They're somewhat cheaper than my fully digital work!
If you're interested, please take a look at my portfolio site!
"Update for December"
No comic update today, I was kept busy for too long to start it. I'll try my best to get it done by Friday! I may have trouble keeping up with my normal schedule throughout December, so I want to give everyone a heads up.
In the meantime, please enjoy Crinkle answering a friend's question: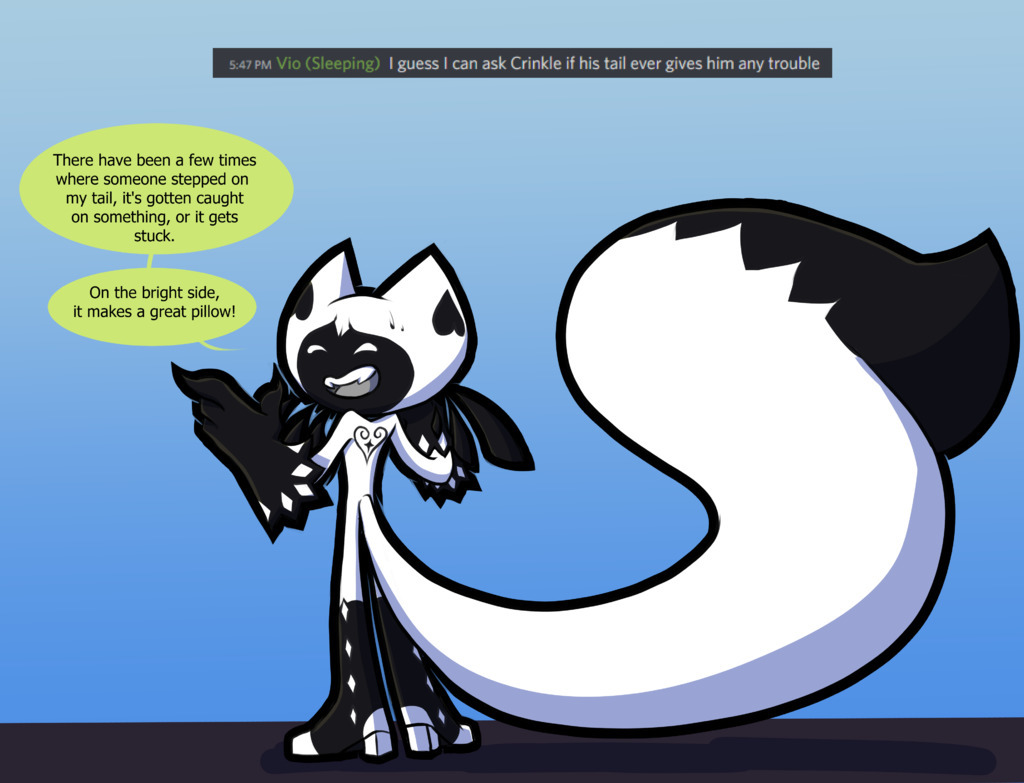 "No Comic Update"
Sorry, no comic update today! I got started on the page too late to finish it today. It will definitely be ready by Friday though!
"Comic Update Delay"
Sorry, no comic update today!

I discovered a minor issue in the written script that I had to resolve. Don't worry, it won't change any of the story up until this point, but I really needed to fix it before continuing. I hope to get a new page up by Friday!
"Stickers Available!"
I have a bunch of new vinyl stickers available for purchase in my shop, including a few Bound In Ink, Born Of Stars themed!
You can buy them here:
My Shop!
Every purchase greatly helps support me and the creation of this comic!
I also have handmade leather jewelry and keychains on sale for 50% off! You can use the code CLEAROUT2022 at checkout!
"Sick(ish) Day"
Sorry guys, no comic update today! I'm not feeling so great today, so I haven't been able to finish the page today. Hopefully by the time Wednesday rolls around, I'll be feeling better and can resume!
Pages: